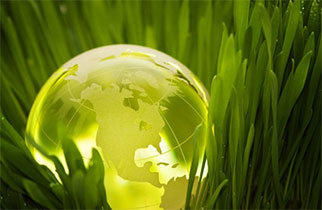 We are BRE and IEMA-accredited professionals with over twenty years' experience across the environmental services sector. We have a strong track record in working with clients to develop cost-effective solutions to a wide range of environmental challenges, from designing and certifying low-carbon buildings to installing green energy schemes and developing environmental management systems.
Our focus on minimising energy demand across organisations and built estates means we can ensure our clients implement solutions which improve environmental performance and reduce costs, positioning them ahead of competitors and ensuring that they are well placed to meet future challenges.
Our network of expert associates enables us to offer a one-stop shop for all your energy and environmental needs in a cost-effective package designed specifically to meet your needs.