Greenhouse Gas Assessment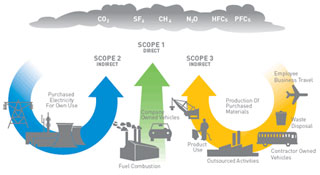 A leading national food services company appointed us to undertake an ISO14064 compliant assessment of a pilot project to reduce carbon emissions by utilising a biodiesel – produced from waste vegetable oils – in their delivery vehicles.
We devised and led a detailed project to undertake a baseline greenhouse gas assessment for the company – in line with the international Greenhouse Gas Protocol, and undertook extensive research to determine the impact of the biodiesel across various parts of the organisation.
This resulted in a detailed pilot project, and the subsequent high level management appraisal was able to determine the benefits of the exercise and took the decision to implement Phase II of the project on the basis of our findings.