Energy Audits & Management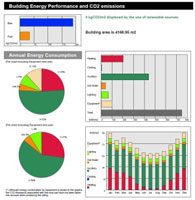 Energy audits are a structured, systematic approach to assessing the energy performance of  buildings or whole organisations. The objective is to identify opportunities for improvement and find cost effective ways to implement them. Our experienced consultants can deliver a range of different audit types, depending on the size and complexity of your operations.
Initial opportunities for saving energy are normally identified through a structured site visit. This involves a walkround energy survey combined with an energy management assessment to gauge your current practices.  Analysis of energy bills and building plans may also be required.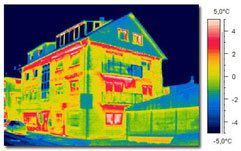 Our output reports cover the following:
An analysis of your organisation's energy use and how this compares with others in your sector
A review of the strengths and weaknesses of your current energy management practices, and identification of opportunities and threats
Appraisal of energy saving opportunities with costs, grants, payback periods etc.
The overall approach can be tailored to meet your specific requirements. Our service is a good baseline from which to develop a structured energy management system, and we can assist you in developing one to international standard (ISO16001) requirements.